For over 25 years Star Solutions has provided customized cellular solutions for the rural market spanning GSM, CDMA and now LTE technologies, in particular:
Enabling CDMA 1X / EVDO in remote rural villages over satellite backhaul
Supporting CDMA services on cruise ships
Delivering GSM voice to mining enterprises over satellite
Integrating our IP-RAN products with IP-PBX's using SIP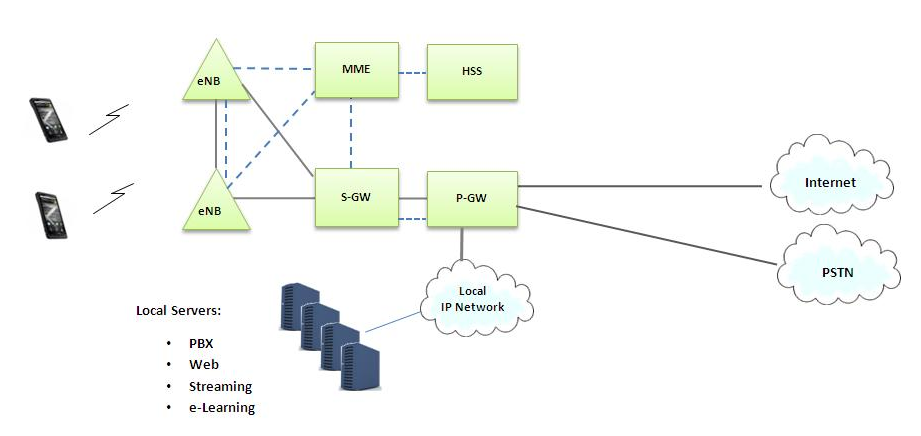 Some of the unique deployment scenarios that we can support include:
Remote MSC Survivability – If the satellite backhaul link experiences disruption, local service is still maintained at a remote site
Remote Gateway offload – Deployment of remote PDSN or EPC nodes enables operators to offload user Internet traffic at the edge of the network.
"All in one" stand-alone remote operation – The iCell COMPAC and IMPAC can support not only CDMA handsets but also SIP based VoIP phones.
Using the latest technologies in wireless communications; Star Solutions continues to meet these challenges with its 4G Sonata LTE family of wireless access network products. The Sonata EPC core network solution for 4G LTE networks is easy to install and scalable in its deployment options. Low cost servers or appliances may be used depending on the traffic requirements. Centralized or VM based deployments are also possible.