When natural disasters or other destructive events occur, critical to the response is reliable local telecommunications capabilities.
Star Solutions' portfolio of infrastructure solutions includes equipment targeted to support rapid deployment and deployable network situations.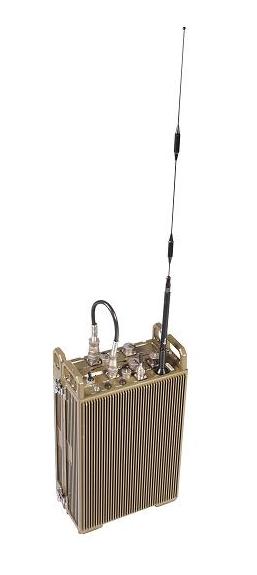 Our iCell® COMPAC and IMPAC System products provide users with a simple and effective solution for enabling wireless communications. Networks can be deployed within minutes for stand-alone use and also easily integrated with external communications networks using IP connectivity and standard VoIP interfaces.
Deployable networks include these features:
• Mobile Group Conference Calling
• Mobile & console based group text messaging
• Concurrent Ringing
• Dispatch / Console based management
• Push-to-talk