Deployable Systems for Public Safety
Regional and nationwide public safety broadband networks are being deployed around the world to support a new generation of devices and applications. Providing coverage to every all geographies and locations will be a challenging task for the industry and innovative solutions will be necessary. Deployable cellular systems help the industry meet these challenges by providing rapid deployment capabilities enabling broadband networks to be deployed at any location.
Stand-alone deployable systems will enable public safety to share voice and data while responding to situations and incidents. Connecting these deployables to centralized resources will help extend valuable information and resources to public safety personnel to enable them to better serve citizens and those in distress.
Star Solutions supports customers with deployable cellular components and systems to enable both stand-alone cellular networks and also coverage solutions to quickly restore cellular service. Our extensive knowledge in cellular systems, telecommunications networking and interoperability can help you meet whatever deployment challenges you might face.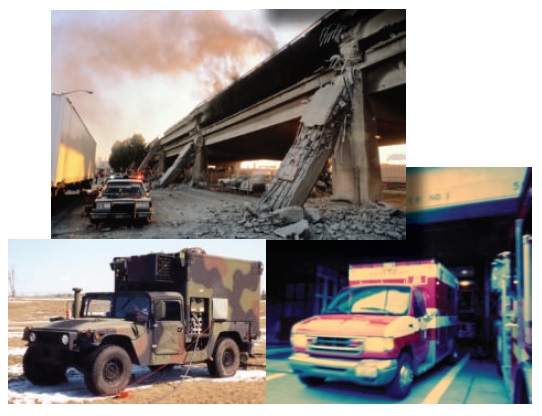 For more information, click on these links below: