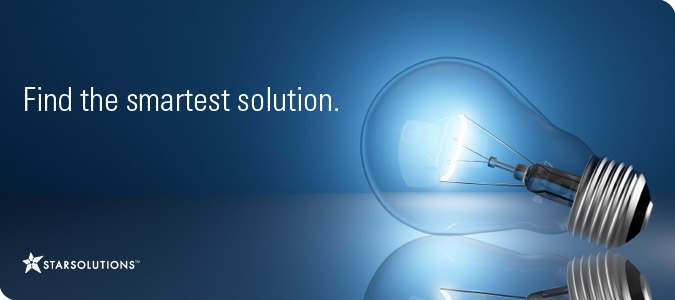 Whether you are planning to build a new cellular data and voice network, looking to solve unique or complex challenges in an existing voice or data environment, trying to reduce costs and increase profits of a legacy network, or attempting a specialized cellular project, making the right choice on a technology partner to work with can determine the success of your project.
A few specific challenges among many:
New/Rural Network Deployments - Your organization has spectrum and your customers are calling for you to offer wireless services. How do you deploy a cost effective network and still offer a full complement of services? Do you need to leverage satellite backhaul?
Public Safety Broadband Networks - Your organization needs highly portable deployable systems to extend your network coverage to remote and rural areas. You're also looking to ensure that you have a communications network restoration plan in the event of a disaster which might disable equipment and power systems.
Specialized Networks - Building a remote deployed network for a cruise ship or in a remote area of the world where the backhaul requirements are challenging.
Enterprise Scenarios - On your offsite work areas or on shipping vessels, your employees need an effective way to stay in touch with family back home, so you need to deploy a cellular network with full voice and data services.
Whatever your specific network challenge, Star Solutions can help you discover innovative ways to enable the right solution for your network challenges. By partnering with Star Solutions, we'll not only find you the smartest solution, but also one that meets your total cost of ownership challenges too.