Star Solutions offers microcell base station solutions to enable operators to expand coverage and capacity for CDMA2000® 1X and EV-DO services. The iCell® COMPAC IP-RAN platform is a cost-effective products targeted for ease of deployment and integration. For some operators, lowered power consumption is essential for targeting remote or rural areas where alternative energy sources might be deployed to support cell site infrastructure. The iCell® family of microcell base station products is ideal for this scenario.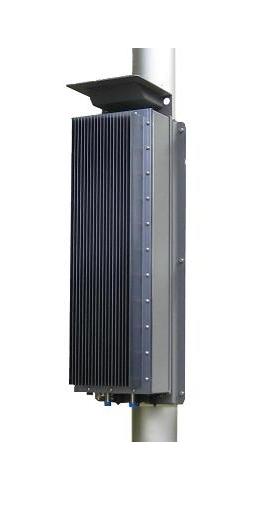 KEY FEATURES
Easy to Deploy
Low Power Consumption
Outdoor / Indoor
Highly Integrated
IP-based backhaul
The iCell® COMPAC IP-RAN
The iCell® COMPAC IP-RAN is a complete outdoor CDMA2000® (3G) base station providing 5‐10 watts RF power output. The unit is passively cooled, avoiding the need for fans or air-conditioning, and is specifically designed for low power consumption. The iCell® COMPAC IP-RAN is ideal for deployment with alternative energy sources such as solar or wind-powered systems when commercial power is not readily available. For ease of installation, optional mounting kits for Pole, Roof and Wall are available.
The iCell® COMPAC IP-RAN comes with the inherent features common to all of Star Solutions' All-IP Network Architecture, including IP interface to the network, local call routing, support for all transmission networks including satellite, and significant reduction of backhaul bandwidth and usage.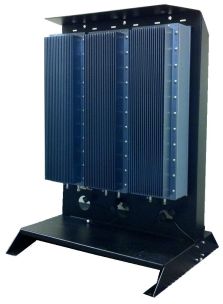 iCell® COMPAC EV-DO IP-RAN
The EV-DO version of the iCell® COMPAC base station shares all of the benefits and advantages of deployment as the 1X model. The iCell® COMPAC EV-DO IP-RAN is ideal for broadband network overlay applications deployed over an existing CDMA 1X network. It is also ideal for broadband network underlay applications that provide additional bandwidth capacity to an existing EV-DO macro network in heavy data-usage areas, such as city centers and hotspots.